We believe demolition doesn't have to be dirty or dangerous. However, it takes a lot of work to keep it that way. Five decades of experience have shown us the power of care, training, and high standards. We never cut corners or overlook issues — we're here to get the job done right and on-time.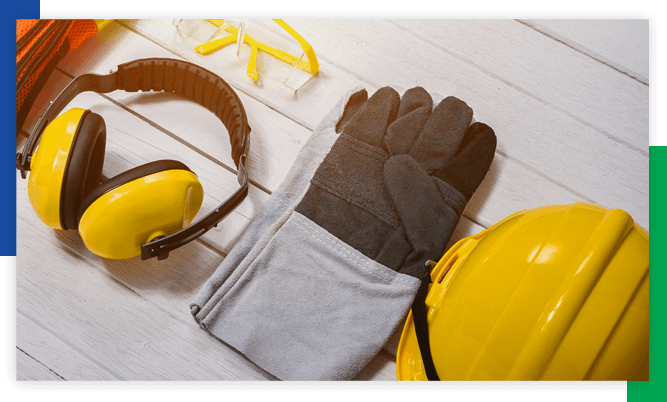 We're proud to have our Certificate of Recognition (COR), which emphasizes our commitment to health and safety. This wasn't an optional certification for us. Demolition has many risks, including dangerous substances and falling objects. Our highly trained project managers and their teams never take a worksite for granted and our protocols require double and triple checks to make sure the worksite and the surrounding area are safe.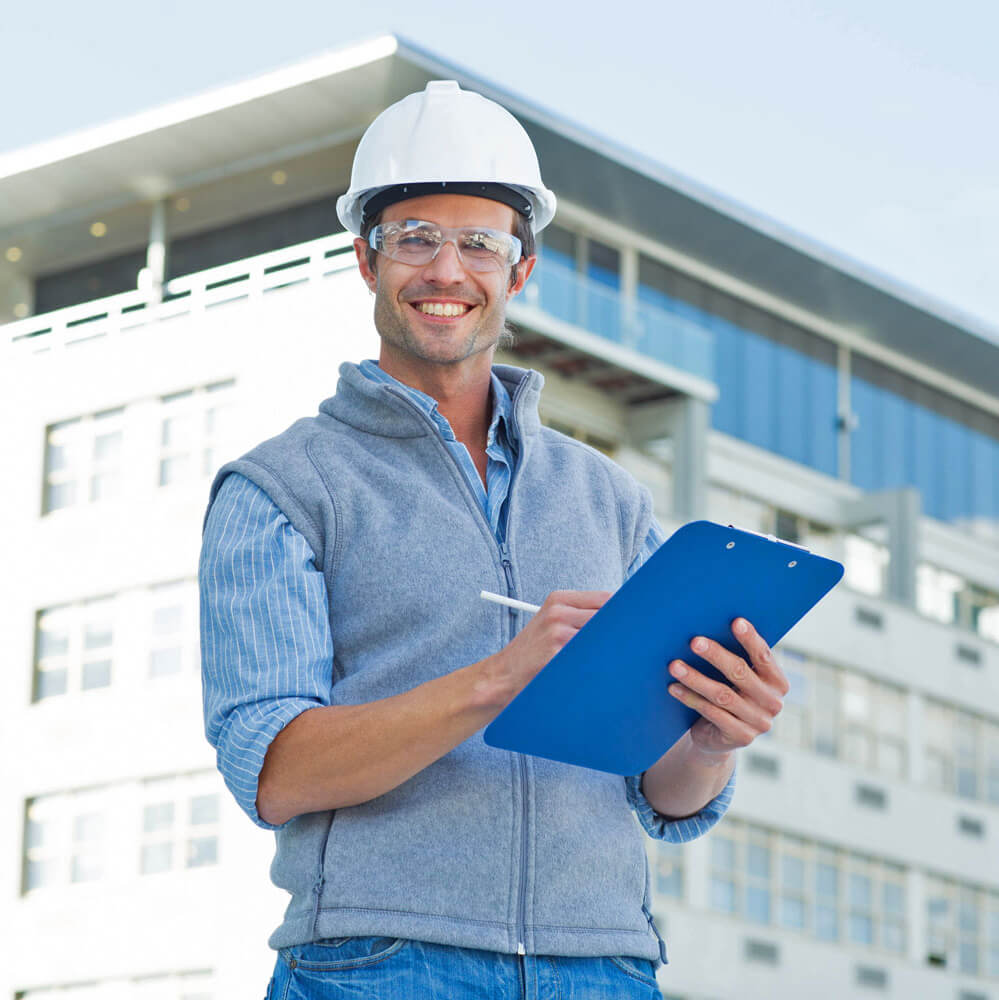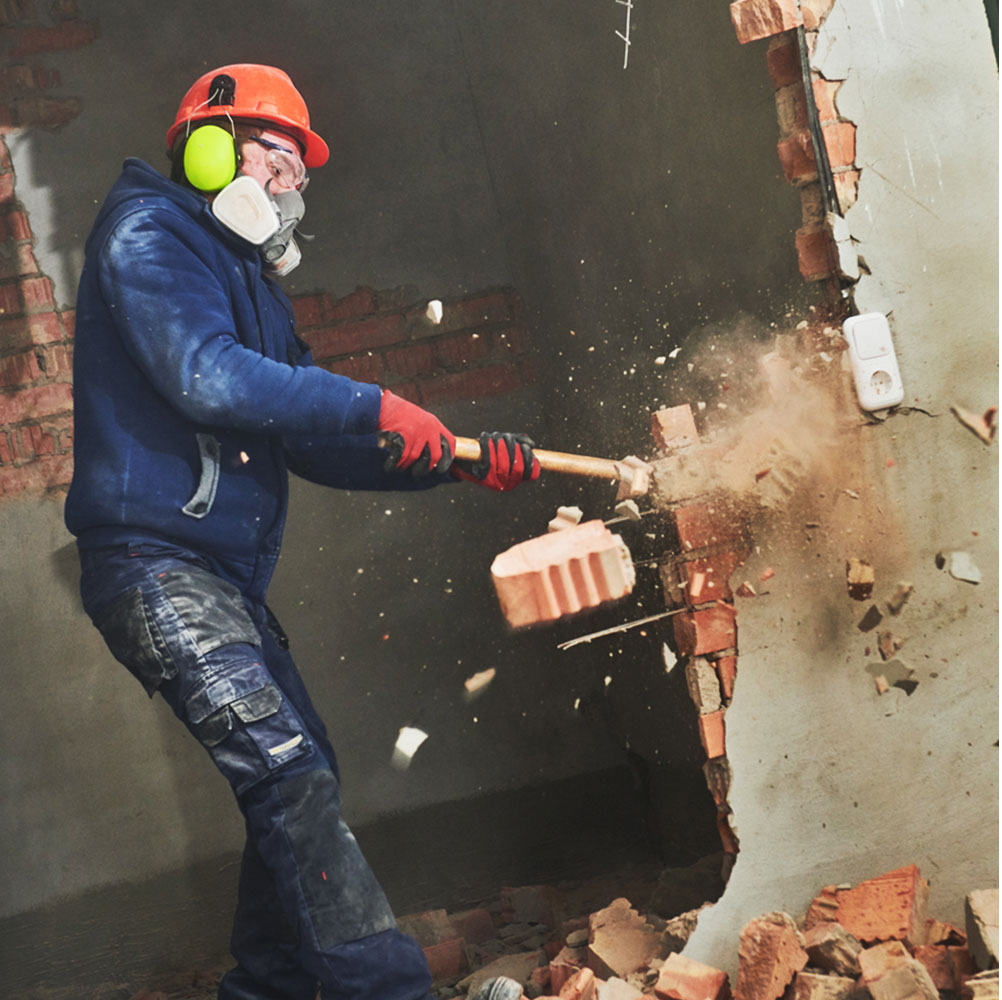 At the end of the day, we want to take the stress out of demolition and want to allow you the time to move forward with your project. When you choose Downright Demolition, your site gets the white glove treatment. Trust the certified Edmonton demolition safety experts here at Downright Demolition. Feel free to contact us with any questions!
We Are The Experts For Your Demolition Needs