We all love renewal and the fresh excitement of a new property. However, before renewal can happen, the old has to go away. Whether it's an old factory or a decaying barn, Downright Demolition Ltd. is here to conscientiously get the job done. Our team has more than five decades of combined experience, and no one provides better service than we do. We're detail-oriented, deliberate, and fastidiously clean as we transform your property into raw potential. Don't wait to get in touch with us — we're ready to get started.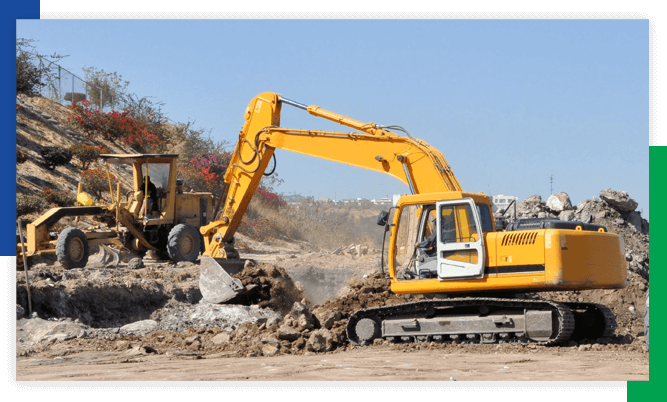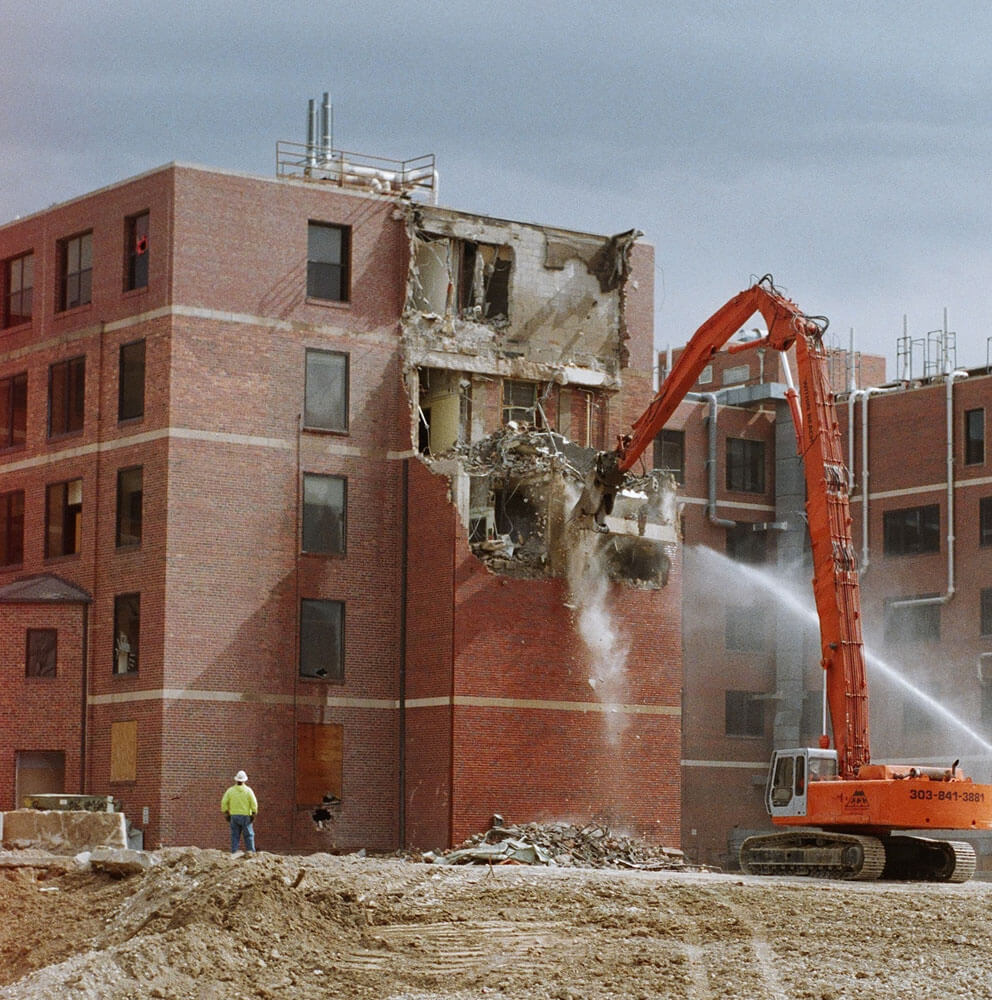 It's Time for a Clean Slate
Sometimes a building is going through major changes that don't require it to be demolished. However, portions of it may need to be. That is where residential selective demolition comes into play. It is exactly what it sounds like – partial demolition of a building to make room for new functionality in a home, whether that be a new space or space for a new part of the structure.
Choose the Team Who Puts You First
We believe that excellence is just as important to demolition as it is to building, if not more so. This belief sets us apart from all other demolition companies in western Canada. Most importantly, it makes us your first choice for everything from structural demolition to concrete removal and recycling in and around Edmonton. Contact us today to learn more!