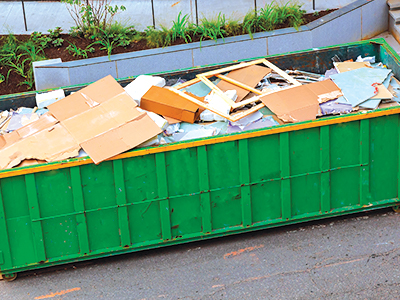 Are you planning a kitchen renovation? Maybe your main floor bathroom needs a total transformation. Is your basement ready to be brought back from the '70s? These are questions we see residential homeowners frequently ask about their spaces. As trends continue to change, renovation and maintenance projects become more common in the residential market. That is where our team at Downright Demolition comes in.
Trust Us For Your Demolition Needs
We are one of your first steps when it comes to completing your residential renovation project. Skip the dirty work and contact our team for all of your residential interior demolition needs. Demolition is not always tearing your structure down to the ground; it's — more often than not — selective. Downright Demolition in Edmonton is able to come into your space, gently remove your cabinets for you to repurpose or sell, take off your window and door trim, remove the drywall, and any flooring that's in the space. Essentially, we are able to work with and remove every material in your home to bring your space back down to the studs, so you have a clean slate to start your new project!
Start with Residential Interior Selective Demolition
Are you interested in getting some residential selective interior demolition work completed? Reach out to our team at Downright Demolition today. One of our representatives would be happy to go over the scope of your project, provide you with a free quote, check to see if you require any abatement with our asbestos testing services, and design your demolition plan. If you choose to go ahead, your project manager will organize the proper team depending on the work that needs to be completed, and then come out to your property to safely complete the work. You can be assured that we have all of the appropriate certificates and qualifications to complete your job safely and efficiently. After a final clean-up and walk-through of the space, you are free to start your new renovation project!
Interested in getting started? Reach out to our team today!